My first video! I did it! And it was fun =) Not easy but still fun. Bear with me guys, this was my first ever video. I was having to learn iMovie this morning as I went along. But luckily it's pretty straight forward. And as I say in the video, apologies for the shaky cam! I'll work on it for next time.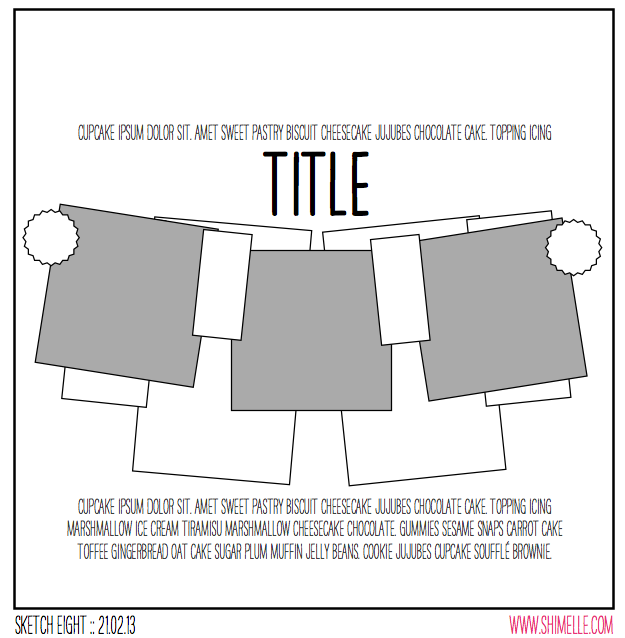 ...and some close-ups of the finished layout!

Let me know what you think!


cheers & besos,